on 3 January 2019
Automation, DEVOPS, ECOMMERCE, JMETER, LOAD_TESTING, MicroFocus Load Runner, Neoload, PERFORMANCE, PRODUCTIVITY, PROFILING, Training, TUNING
and Tags: gatling, JMETER, load_testing, loadrunner, LOADTESTING, Neoload, PERFORMANCE, performance testing software, PERFTEST
with 0 comments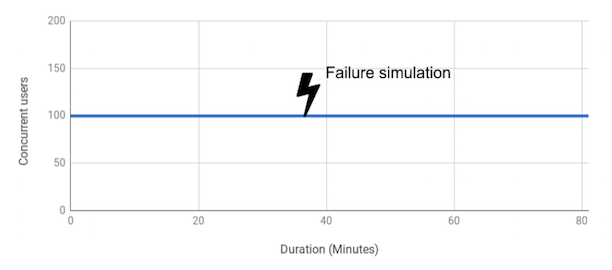 What is a Load test
Definition
A load test is a test that measures the performance of a system based on the load of simultaneous users.
The objective is to predict the maximum load that your application can handle.
It also makes it possible to:
highlight the vigilance points of the system
correct issues related to load
and finally to validate the performance of the application, software or website under test
In addition to simulating the number of simultaneous connections, a load test also makes it possible to know the system's response time under load, its robustness, scalability, or to size servers, jvms …
In other words, there are at least five types of load tests:
The load test or performance test: which highlights the sensitive and critical points of the technical architecture. The metrics that are taken into account in this type of load test are the following: response time, system load, database query, etc.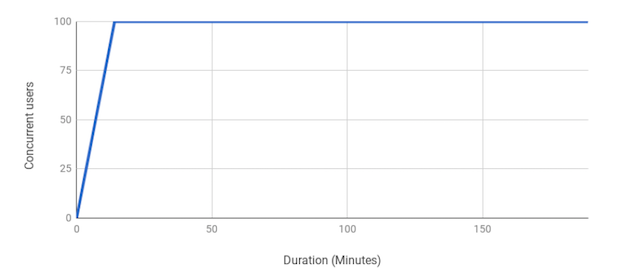 The stress test or limit test: which makes it possible to determine and predict the maximum capacity that an application can handle, when an application is tested with an activity significantly higher than a regular activity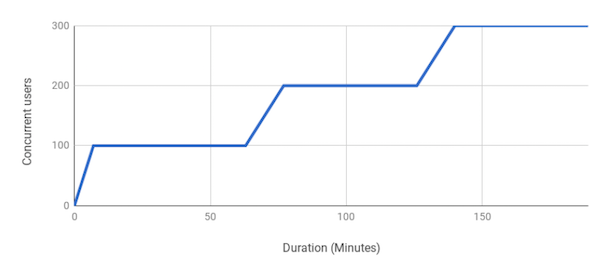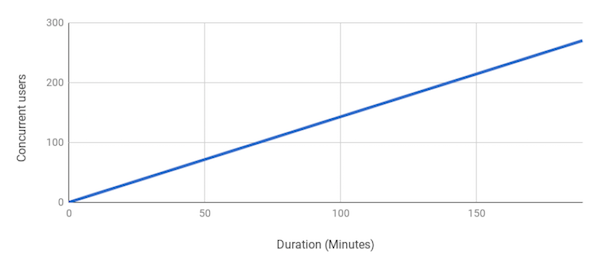 Soak/Endurance test: which checks the application during a long period under test to detect stability problems (e.g. memory leak)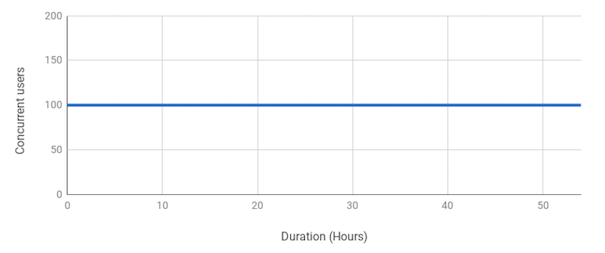 Failover/Resilience Test: which simulates a failure during a load test to check the robustness.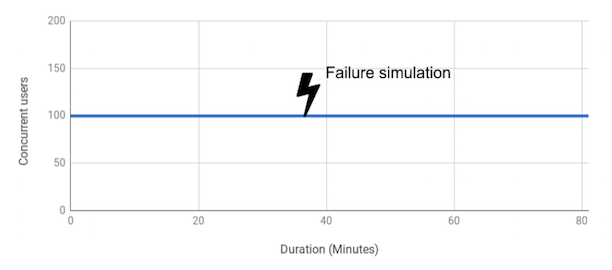 Spike Test: which is made to observe the behavior of the server(s) during a sudden change of load.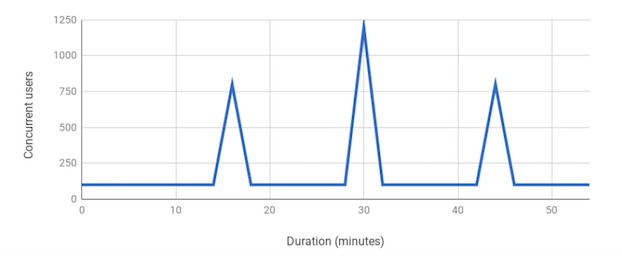 Why and when to perform a load test?
Carrying out a load test is necessary to avoid any failures of the application, servers and therefore websites.
The objective is to satisfy your customers, to guarantee them a better navigation experience, but also to limit any loss of productivity.
This ensures that your web applications run smoothly in all circumstances.
It is recommended to carry out a load test beforehand:
Before your website, web application or business application is put into production and for each new version
When you plan a major communication or advertising plan
When you are "affected" by seasonal sales
It is recommended to carry out a load test downstream:
When your site or application is slow
When you want to reproduce a production problem under identical conditions
Within Shift-Left move, it is recommended to integrate load test in project build factory and as a consequence automate as much as possible the process.
Key steps to set up a load test: what methodology?
The pre-requisites: having a monitoring system at your disposal, knowing your application, its architecture, 3rd parties used
Preparation of load test scenarios: define one or more sequences of actions performed by a real user.
Launching the load test: a short pre-test is usually performed to ensure that there is no malfunction and then launching of the load tests.
Interpretation of results: set up meaningful graphs and correlate them with the graphs collected through monitoring
Automation: define a strategy in line with technological constraints and ambitions and implement it
Who is concerned?
All companies, from start-up to large company:
developing in house software, business applications or e-commerce websites
using in a critical way third party applications, ERPs, cloud hosted or SAAS applications
Examples of softwares used in load testing
Several tools exist to perform a load test:
the standard and most popular one Apache JMeter
Micro-Focus LoadRunner
Neoload
Silk Performer
Gatling
Why ask experts
Your legitimate expectations
You want to anticipate and solve application performance problems
You want to avoid breakdowns and malfunctions of your applications
You want to ensure that all your applications support the expected load under any circumstances, thus limiting productivity losses
You want to integrate the load testing solution in your DevOps Tool chain and build factory
You want to become autonomous on future load testing campaigns
How our experts can help you:
Ubik-Ingenierie can help you:
to select the most important navigation scenarios,
to carry out a load tests on you application
to diagnose and fix performance problems of your applications or systems
to improve performances and better scale your applications
to implement and setup the tools adapted to your environment
to develop your skills through training on the necessary tools
training and coaching your internal experts
by developing custom plugins for those tool (plugins for custom protocols, reporting, …. that you can open-source or keep in-house)
Contact us now to get this expertise!
About the author:
Philippe Mouawad is a developer, committer and member of the JMeter Project Management Committee at Apache.
He is also the co-author of the book Master JMeter : from load testing to DevOps. The images used in this blog are used with the permission of the authors. We thank them for that !
He currently works as an Architect and technical expert for Ubik-Ingenierie where he leads among other things the development of UbikLoadPack a set of Commercial Plugins for Apache JMeter allowing to load test different protocols like MPEG-DASH, Http Live Streaming (HLS), HSS, HDS, GWT, JavaSerialization, Oracle applications.
About us: