on 8 May 2019
JMETER, LOAD_TESTING, monitoring, PERFORMANCE, PRODUCTIVITY, TUNING
and Tags: APM, APPDYNAMICS, application performance, dynatrace, IA, JMETER, LIVE, LOADTEST, METRICS, monitoring, NEWRELIC, OnaAgent
with 0 comments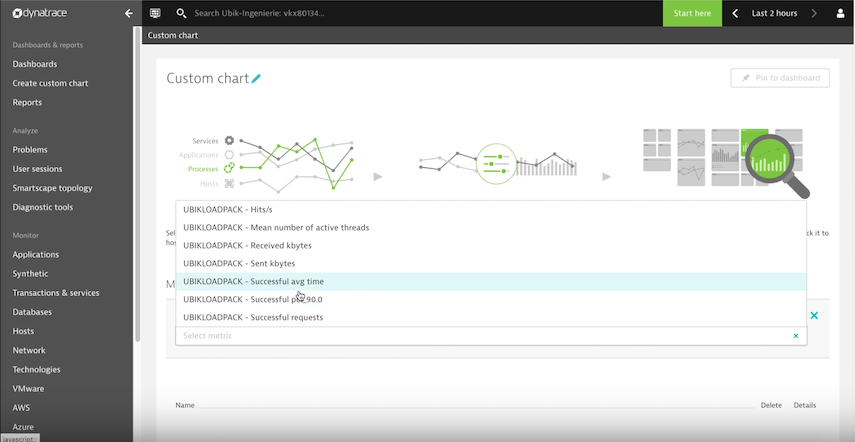 UBIKLOADPACK with DYNATRACE
This video shows how to send Live load test metrics from Apache JMeter to Dynatrace Portal using UbikLoadPack Monitoring plugin. This enable deep and easy analysis of application performance thanks to IA powered Dynatrace OneAgent.
You can REQUEST a free trial of UbikLoadPack Monitoring plugin on : https://ubikloadpack.com/tryout.php
About UbikLoadPack:
About the author
Philippe Mouawad is a developer, committer and member of the JMeter Project Management Committee at Apache.
He is also the co-author of the book Master JMeter : from load testing to DevOps.
He currently works as an Architect and technical expert for Ubik-Ingenierie where he leads among other things the development of UbikLoadPack a set of Commercial Plugins for Apache JMeter allowing to load test different protocols like MPEG-DASH, Http Live Streaming (HLS), HSS, HDS, GWT, JavaSerialization, Oracle applications.
About us