Get even more productive at Load Testing GWT with UBIKLOADPACK GWT Plugin 4.2.0
We're happy to announce the release of the new version 4.2.0 of our UBIKLOADPACK GWT plugin for
Apache JMeter
with the following new features
Increased productivity thanks to smarter wizards
GWTRPC to XML Wizard
If you convert GWTRPC to XML using the wizard and some conversions fail due to missing JARs, plugin will now immediately launch the JAR finder wizard.
This will increase your scripting productivity.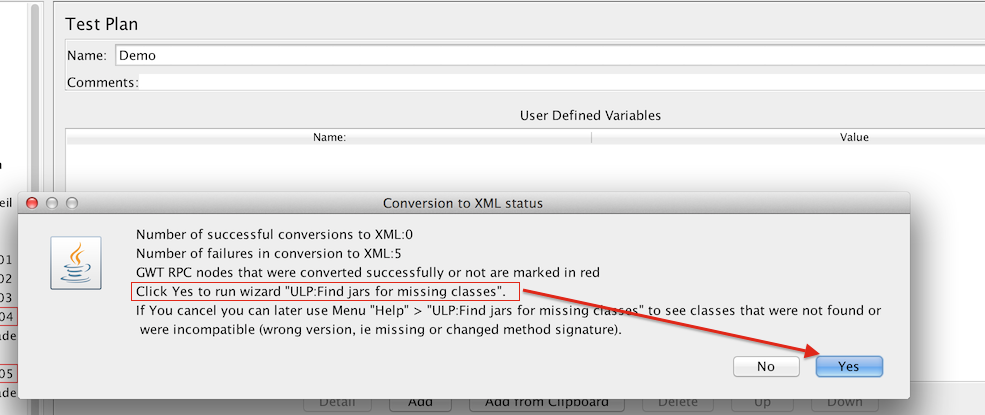 JAR Finder wizard
The wizard is now even smarter at finding the jars that contain missing classes needed for GWTRPC to XML conversion of requests/responses.
Support of Apache JMeter 3.0 (currently in RC2)
You can use this version of the plugin with the great new Apache JMeter 3.0
For more details on all JMeter 3.0 features read Change Log
Among the features that must be mentioned:
The new Search Feature in View Results Tree: Thanks to this feature your scripting will be drastically simplified thanks to the ability to search in recorded requests and responses. Correlation is now very easy.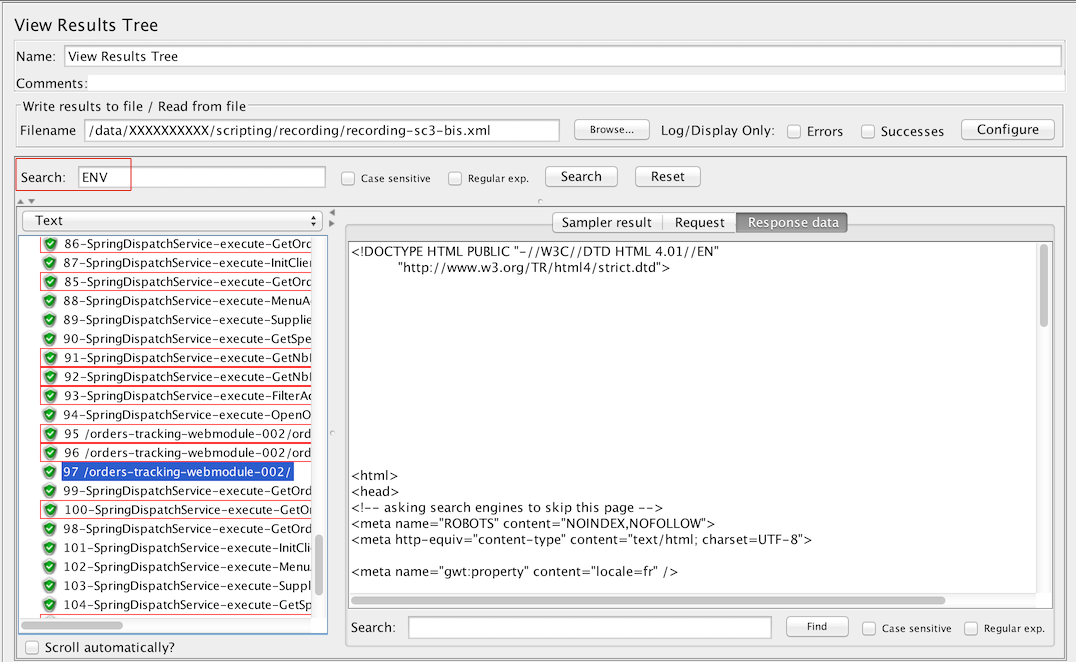 The new Reporting Feature (donated by UbikLoadPack) that will let you generate nice reports Out Of The Box either at the end of your load test or on any existing CSV results file from your previous tests. See this Sample Report
GWT Supported versions
Plugin supports GWT versions from 1.5 to 2.8.0.
So try it ASAP by asking for a 10 days free trial here. 
Cloud Ready
Thanks to our partnership with Redline13 , the plugin is available from AWS cloud and ready to use in few clicks, read more:
About us: