on 1 July 2022
AWS, CLOUD, HLS, JMETER, LL-HLS, LOAD_TESTING, OTT, PERFORMANCE, VIDEO
and Tags: AWS, broadcast, case study, CDN, CLOUD, HLS, Load Test, OTT, UX, Video Streaming
with 0 comments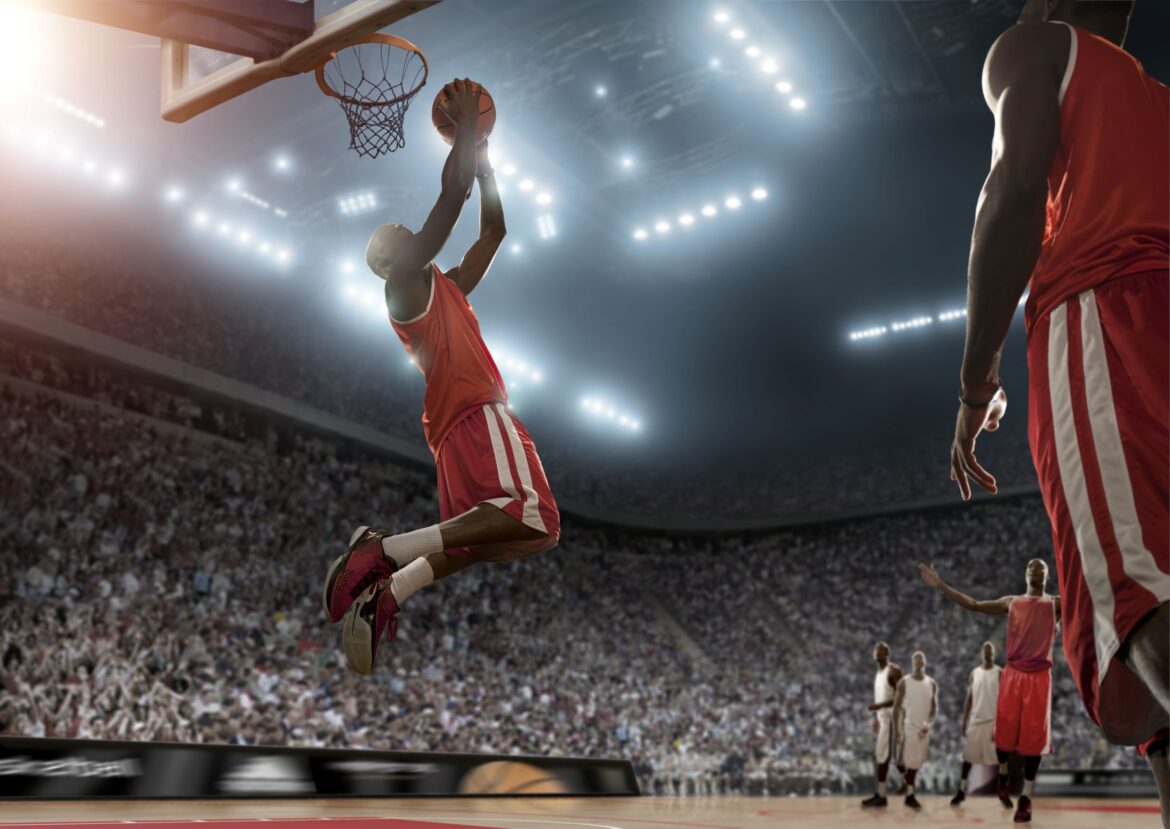 In the broadcast industry, quality of service is important. Performance testing of streaming services helps to improve it and to choose the best options when new features are introduced.
Find out what led Ateme performance teams to choose the UBIK Load Pack streaming solution and the UBIK team to help them in the complex field of performance testing of streaming services including Low-latency HLS.
Success Story from the Broadcast Industry

Low-latency HLS challenge
Ateme continuously innovates to maintain a high Quality of Service.
By 2021, the quality team needed to test the performance of low-latency protocols (Dash & HLS) in Ateme's new products to ensure that they would enable high-quality streaming services.
Ateme's historical load-testing solution no longer met our needs as it did not perform well on long-lasting live windows. Furthermore, it did not support low latency and had no short-term plan to do so.
It was time to find a new solution and an accurate long-term partner.
Low-latency HLS performance testing solution
Ateme looked for a full-featured solution for streaming load testing that supported low-latency protocols, as well as a partner able and willing to cope with the fast evolution of the OTT market.
During its search, it assessed several solutions, such as Tsung, Httperf, Blazemeter, JMeter & UBIK Load Pack.
After a thorough study process and a POC, Ateme chose the UBIK Load Pack streaming solution and its experts specialized in streaming performance testing.
The solution had already proved its scalability (up to 200 000 VUs), was multiprotocol (Smooth, HLS, Dash) and supported on-premise and cloud installation.
The support of long-lasting live windows was efficient. Low Latency Dash was already supported. The TCO (Total Cost of Ownership) of the UbikLoadPack video-streaming plugin was low: there was no bundle to be bought with the solution. Access to the new version was included and the upgrade was easy. The maintenance cost was also low.
Thanks to this partnership, the UbikLoadPack team put Low-Latency HLS at the top of their roadmap.
Streaming performance testing partnership
After a few months of iterations between UBIK experts and Ateme innovation team, the UBIK Load Pack streaming solution featured support for Low Latency HLS in July'21. UBIK Load Pack load testing experts and the Ateme teams continue to share best practices and needs of the OTT sector through workshops.
Contexts of use of UBIK Load Pack streaming performance testing solution
2 Ateme teams use the UBIK Load Pack streaming solution to test streaming services reaching up to 25 000 virtual users and built on Smooth, Dash and HLS protocols.
The first team uses it on a daily basis to continuously benchmark their "on-the-market OTT products." The UBIK Load Pack streaming solution helps the team to identify performance regressions on each commit and allows them to fix those problems quickly.
The second team uses UBIK Load Pack streaming solution to check the quality and test the best options for the performance of new products and innovative features.
About UbikLoadPack :

You'll probably also like: