on 30 May 2022
AWS, CLOUD, HLS, JMETER, LOAD_TESTING, MPEG-DASH, OTT, PERFORMANCE, VIDEO
and Tags: AWS, case study, CDN, CLOUD, DEVOPS, HLS, Load Test, MPEG DASH, OTT, UX, Video Streaming
with 0 comments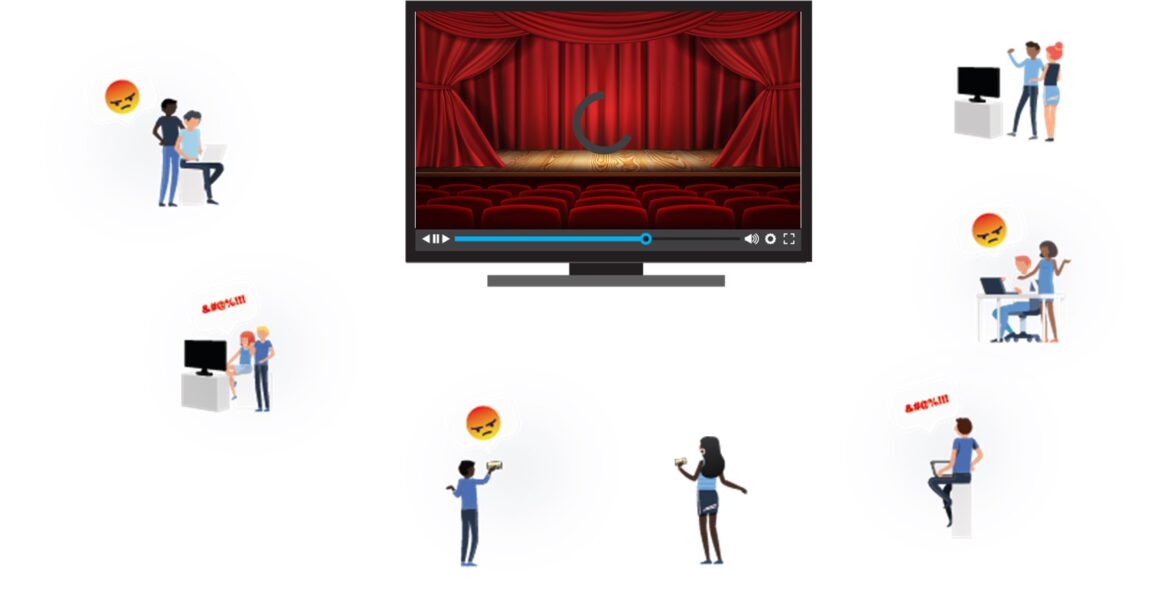 How to ensure the best quality of viewing experience during the live transmission of a theatre show ?
By performance testing video streaming services with UbikLoadPack
Recently, one of our client wanted to verify that their new streaming infrastructure could properly handle the delivery of a live theatre show up to 20 000 watchers.
Their solution had seen increased traffic and success following COVID19 pandemic and theatre being forced to close their doors.
This streaming infrastructure was composed of
A custom video streaming solution delivering Live HLS developed in Node JS and built around MongoDB, Redis, Nginx, Docker, AWS ELB in the first phase
This application was hosted in AWS cloud initially and then moved to Scaleway Cloud
They wanted to check multiple things:
Customers user experience (no lags, accuracy of stream, no delay), they had previously faced a production incident leading to bad buzz
Size correctly the infrastructure
Check the performance after Cloud migration
Get deep analysis by our Professional Services who investigated the scalability problems, the application code to provide ways to handle more efficiently the expected load.
There main upcoming event was a national one, where customers would be watching a live theatre show from a very popular comic showman in France.
So they contacted our professional services for a turnkey streaming load test service.
Which tools we used and why ?
Since we needed to run a Performance Test for a Cloud hosted HLS Live stream, we used:
UbikLoadPack Video Streaming plugin + Apache JMeter as the tool to simulate users watching Live streams delivered in HLS
Reproduce realistically and very easily a player reading Live stream delivered in HLS. There is no need to write complex and unmaintainable test plan to reproduce the player behaviour, knowing that the multitude of formats and possibilities of Live Streaming makes this very complex and time consuming.
It provides custom metrics to analyze User watching video experience
It has the ability to graph those metrics
It is availability from the Cloud and On Premise. In this case the customer wanted to run the test from the Cloud
Redline13 fits customer requirements in the following fields:
Easily deploy JMeter + UbikLoadPack with a single click from a web page on multiple servers in the AWS Cloud
Start those servers from all over the world using AWS datacenters from a simple Web Page, in this particular case, we used 5 European Datacenters and 150 Servers to spread the load
Live feedback on performance test
Merged results and metrics in one CSV accross all nodes
Get the JMeter report at end of test
The outcome of our Professional Service:
Our professional services consultant worked with developer of the custom solution to:
Diagnose the stability and performance problems
Advise on fixing concurrency problems in the code, since our consultants are also senior developers with knowledge of different technologies (Java, PHP, NodeJS, .NET) and scalable architectures
Advise on improvements that could be applied to the software architecture
Help sizing and tune different components:

Nginx
System stack
SSL Layer
The metrics and results of this streaming load test:
Few numbers about this streaming performance test:
20 000 Virtual Users simulated reastically
More than 175 000 requests per minute
Around 2 Tera Bytes received
Customer Platform scalability jumped from ability to hold 2 000 concurrent customers to 20 000
Average response time

Requests per minute

Summary report of load test metrics of a 20 000 Virtual Users shoot

Thanks to this load testing campaign, our customer was able to: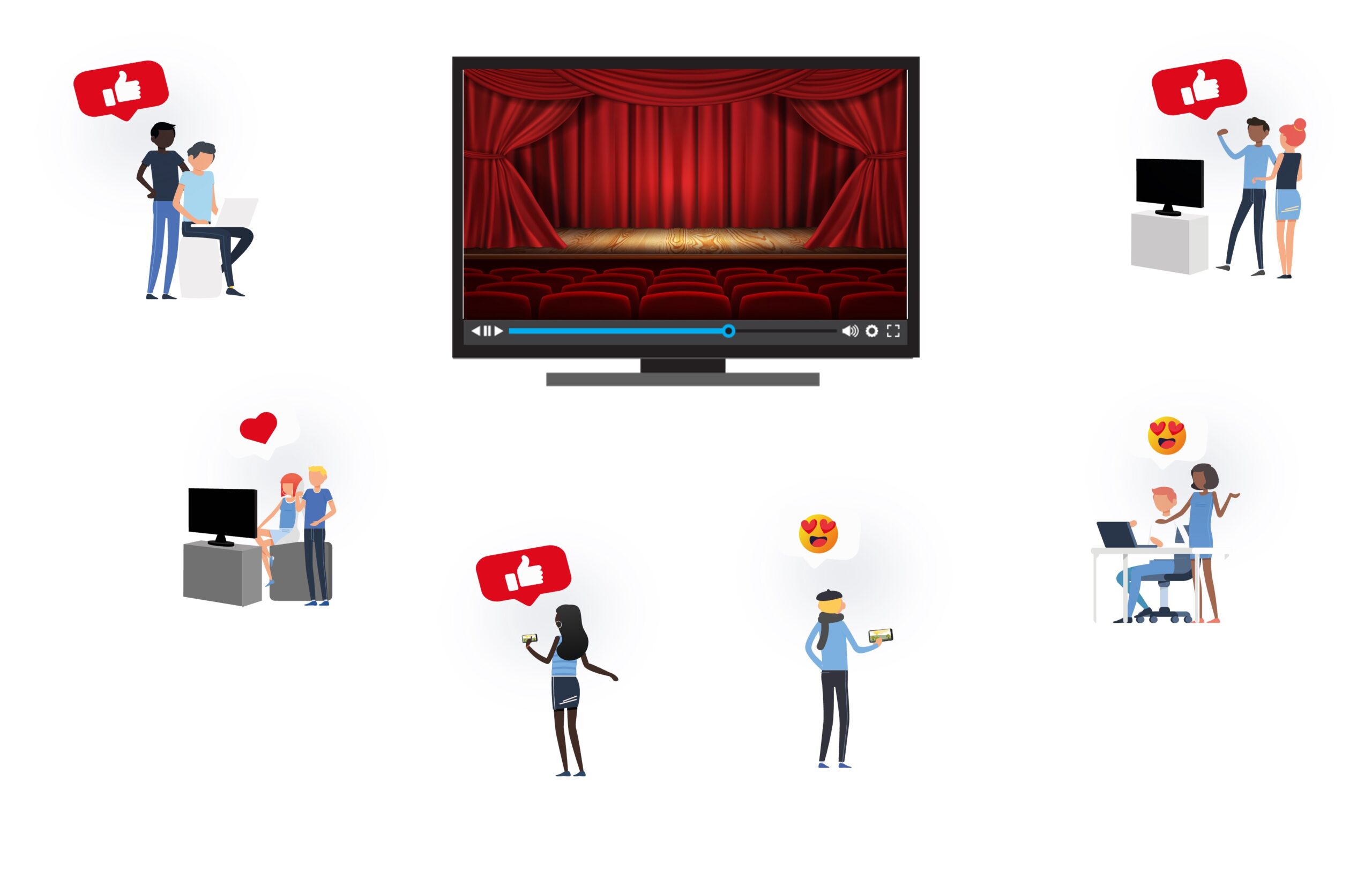 Run a streaming load test with 20 000 players on premise hosting

Diagnose multiple configuration problems
Diagnose and fix multiple application problems and optimize it
Provide his end-user customer metrics showing that their services was delivering streams as per requested SLR
Want to test ?
Request a trial version HERE.
Ask for a turnkey or consulting streaming load test service at ubik-load-pack-sales@ubik-ingenierie.com.
About UbikLoadPack :

You'll probably also like: