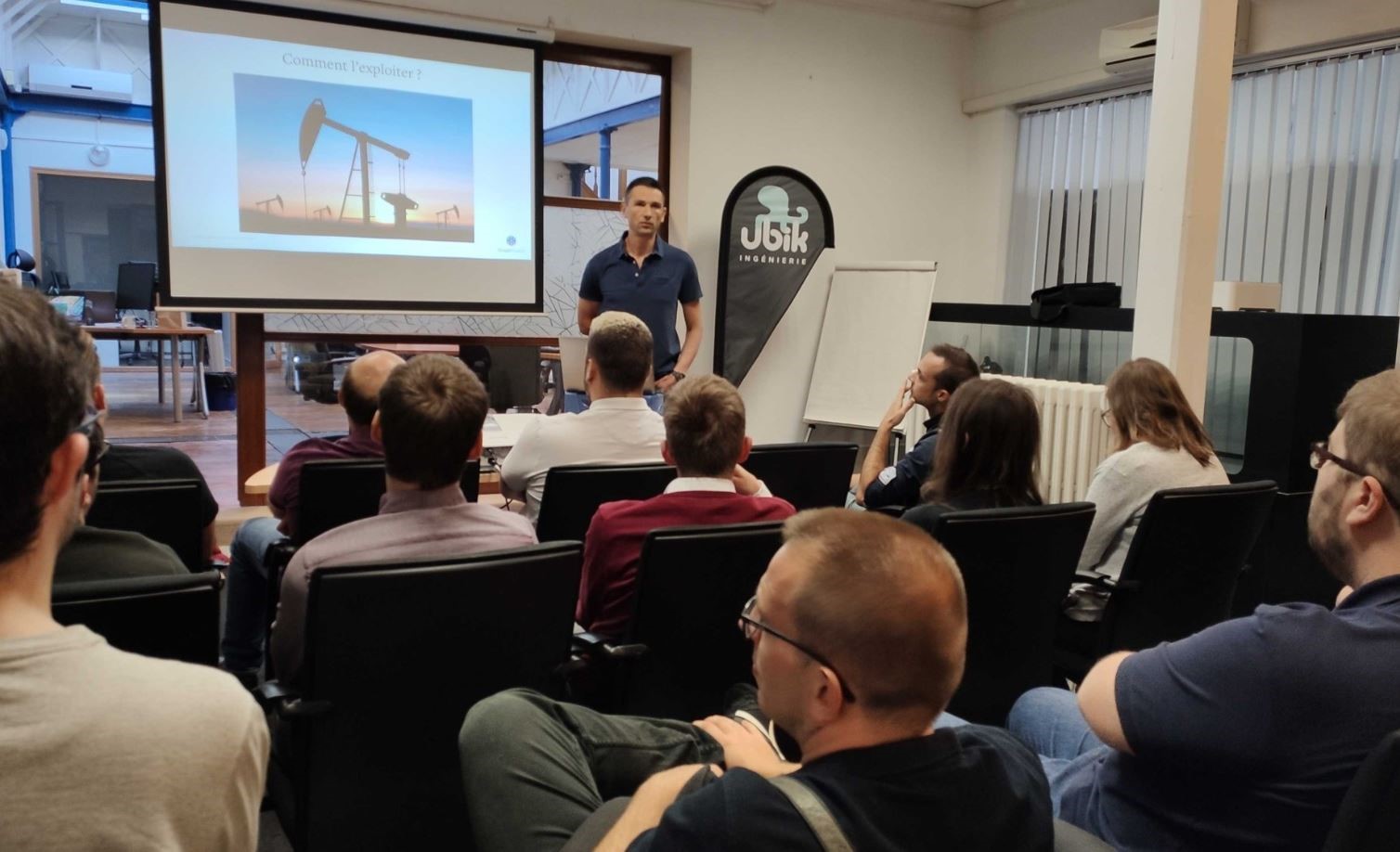 Ce jeudi 12 septembre, Nicolas nous a plongé dans l'univers du big data et des bases Graphs.
A l'ère du Big Data, la collecte des données est devenue plus facile, du petit commerçant à la multinationale.
Mais qu'en est-il de l'exploitation de ces données ?
Dans de multiples formats, stockées dans différents "silos" et parfois en grande quantité, l'analyse de cette masse d'information pour en tirer une connaissance s'avère être un véritable challenge.
Si nous arrivions à connecter ces données, …
et si ces connexions pouvaient être de nouvelles données, …
et si nous arrivions à croiser les analyses de toutes ces connexions…
Vers une meilleure connaissance de ses données à travers les données connectées et le machine learning
Bienvenue dans le monde des graphes !
A propos du speaker: Nicolas is a Senior Consultant at GraphAware and a software engineer with extensive experience in various industries. He has been developing, architecting, coaching, and performance tuning software for over 18 years in the Java and Spring framework fields. He co-authored the book Neo4j – A Graph Project Story (Editions D-BookeR).