on 22 November 2019
ABR-Streaming, Apple HTTP Live Streaming, DEVOPS, HLS, JMETER, LOAD_TESTING, Microsoft-Smooth, MPEG-DASH, Neoload Alternative, OTT, PERFORMANCE, PRODUCTIVITY, SMOOTH Streaming, VIDEO
and Tags: android, announcement, HLS, HSS, ios, MPEG DASH, release, smooth, streaming
with 0 comments
We're proud to announce the release of version 6.5.0 of our performance testing tool for Video Streaming.
Play Subtitles
This release now makes it possible to play the subtitles alongside the video and the audio.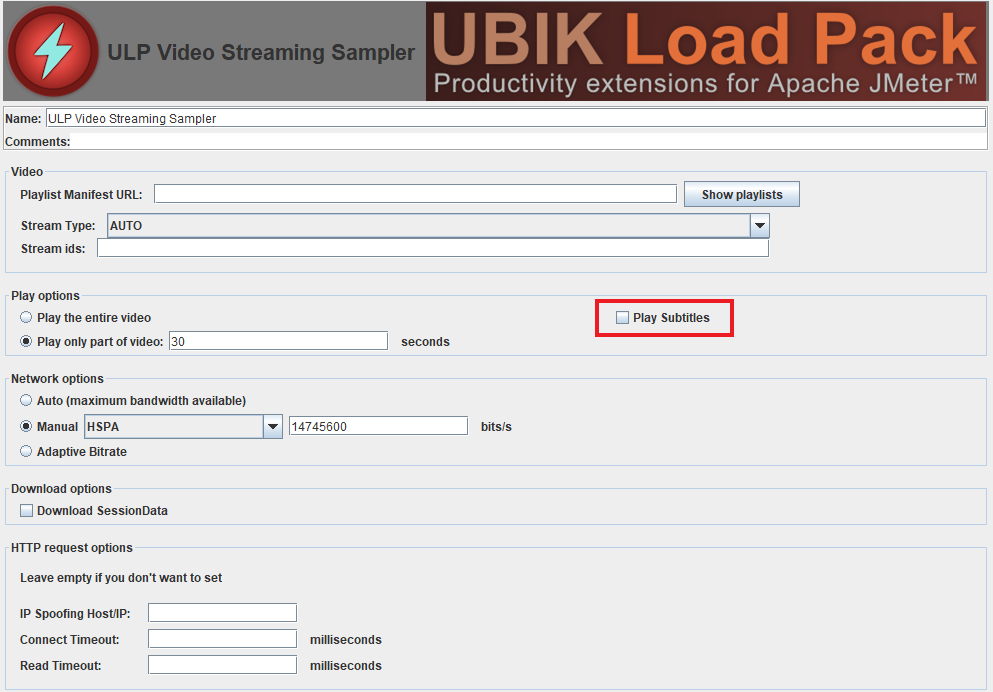 By choosing to play subtitles the plugin will have the same behavior as for the audio :
For HLS streams, the plugin will first download the default media playlist associated to subtitles and then the segments declared inside
For MPEG-DASH and HSS (Smooth) the plugin will download the segments
This release also brings many improvements to the different supported protocols:
HLS
We've added support for last version of HLS specification (performance related features):
EXT-X-GAP : You can now test HLS manifests with gaps inside them
EXT-X-DEFINE : You can test HLS manifests that use variable substitution
EXT-X-SESSION-DATA : We have added the possibility to test the download of the JSON file containing the meta-data of the media. (HLS Chapter for example)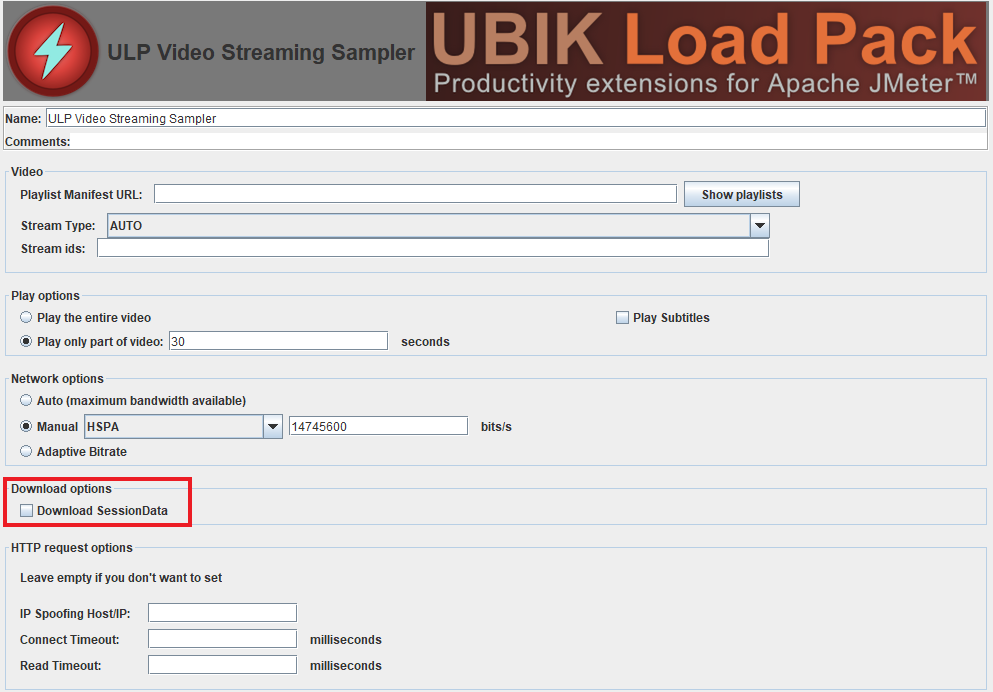 We've also added support for important HLS tags:
EXT-X-START : The plugin now support the EXT-X-START tag
DASH:
We've added support for streams with multiple AdaptationSet per type
We also now support Replay-TV
We've completed support for all timing schemas for UTC
HSS (Smooth):
We've added support for manifests with overlap and added Replay TV Support
UX
Finally we've simplified installation of plugin through automatic configuration of reporting
We have also improved license control, plugin will not exit JMeter anymore (as explained in trial mail and as mentioned in logs and console output). Instead it will abort your test and inform you about violation.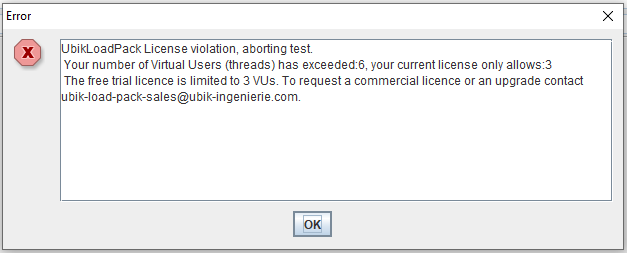 JMeter-plugins Manager
Our plugin is also available on JMeter-plugins Manager, go check it out.
About UbikLoadPack :

You'll probably also like: